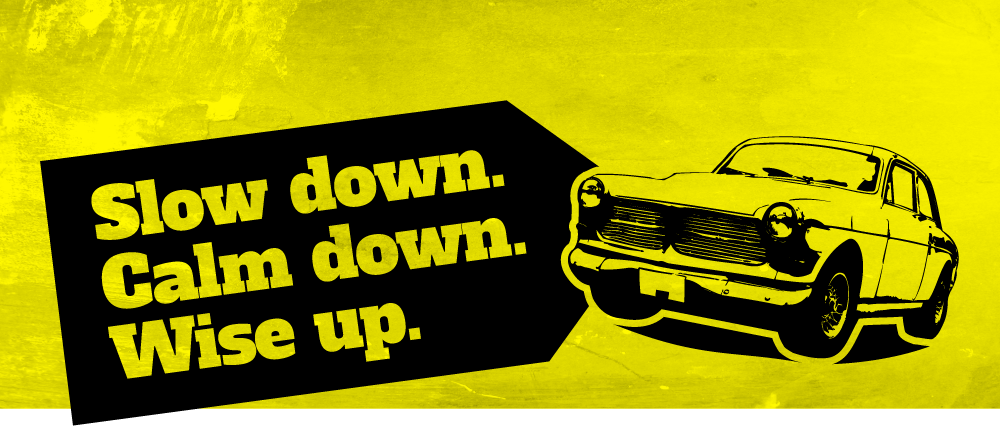 Better Safe Than Sorry
Hobbs has seen a lot of tragedy lately. Distracted driving is taking its toll on our roads and city streets as well as the lives of us who live and work here. The time has come for us to rally together to put a stop to the insensitive and dangerous driving habits that have become so common.
What Can You Do?
- Use wise judgment in all traffic situations.
- Be watchful of the drivers around you.
- Maintain focus on driving, remove distractions.
- Stay calm and take your time.
- Obey all traffic laws.
Take The Pledge
Each individual can make a difference. Click below to take the pledge to slow your roll and be part of the solution to make Hobbs safer.
Pledge Now
Spread The Word
Help us get the message out. Click below to learn how you can help your friends, neighbors and loved ones be part of the effort to make Hobbs safer.
Learn How
Take Action
Are you interested in taking the Hobbs Traffic Calming program to the next level in your neighborhood? Click below to learn the steps you can take.
Get Involved