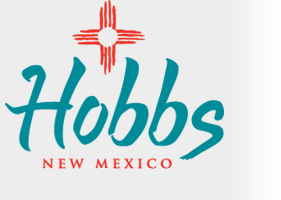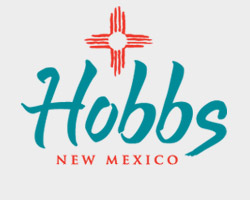 Election Information
Election Information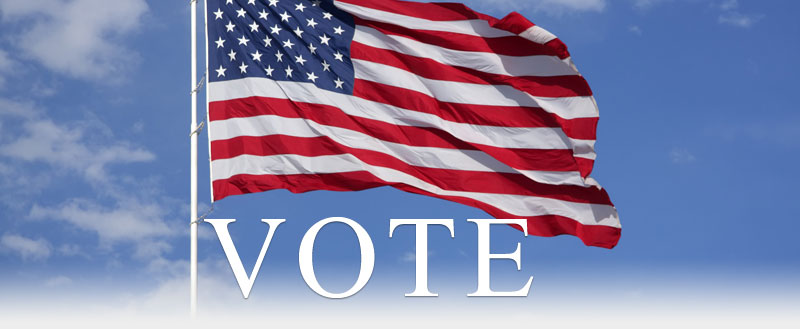 Official Election Results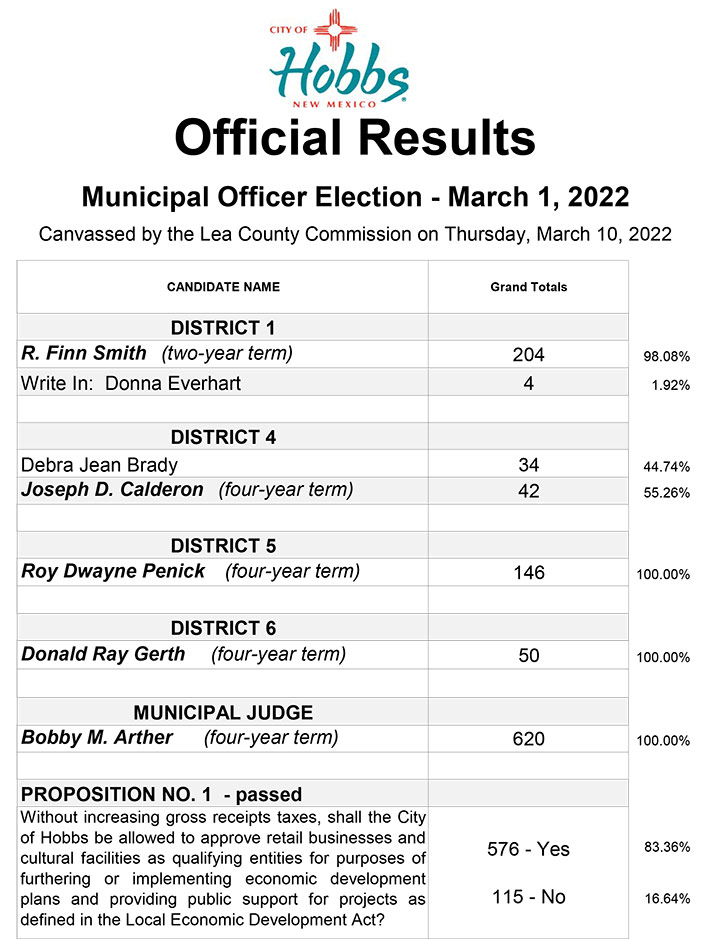 Notice of Election
Legal Notice
Ballot Question for March 1, 2022 Election
A resolution proposing an economic development strategic plan ordinance ballot question
Resolution No. 7121
A resolution calling for a municipal officer election to be held on March 1, 2022, and notifying the Lea County Clerk and Secretary of State of the positions to be filled.
2022 Municipal Officer Election
The next Municipal Officer Election is scheduled on Tuesday, March 1, 2022. Positions to be filled at this time are:
City Commissioner – District 1, two-year term
City Commissioner – District 4, four-year term
City Commissioner – District 5, four-year term
City Commissioner – District 6, four-year term
Municipal Judge, four-year term
Candidate filing day for this election is Tuesday, January 4, 2022.
Watch this page for further details later in 2021.
Are you not sure which Commissioner represents your district? Reference the map below to find out which District you live in.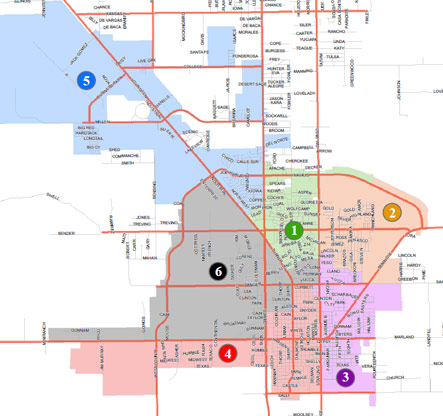 Questions? Contact:
Jan Fletcher
City Clerk
(575) 397-9207
Mollie Maldonado
Deputy City Clerk
(575) 397-9208
Additional Information
My Voter Information

Use the search at the link below to look up your voter registration information and voting districts:
My Voter Information Portal »
Photo Identification Requirements
Voter Photo Identification Required in Hobbs Municipal Elections
City Charter requires municipal election voters to identify themselves to the Election Clerk at the polling place. Once the voter is verified as a registered and qualified voter, the voter must present photo identification.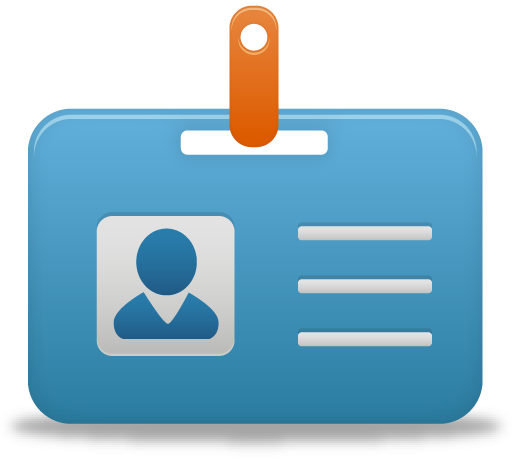 Accepted Identification (containing the voter's name and photo):
Any card issued by a government agency containing the voter's name and photo
Driver's License
Student Identification Card
Credit or Debit Card
Insurance Card
Union Membership Card
Professional Association Card
Voter Identification Card issued by the Hobbs City Clerk
If you do not have any type of photo identification and are in need of a voter photo identification card to vote, please contact the City Clerk's Office at (575) 397-9200 for details on how to obtain one.
Placement of Election Signs Within City of Hobbs
For information about the policy regarding the placement of election signs for upcoming elections, please see Chapter 15.32 of the Municipal Code.

All signs are required to be placed on private property. It is recommended that permission be obtained from the private property owner prior to placement of election signs at private locations. A sign permit is not required by the City of Hobbs for temporary signs, which includes political / election signs.




Chapter 15.32 of the Municipal Code does not allow any type of election signs or banners to be placed on public property or within public street or alley rights-of way. The distances from the back of curb of a City street to the outside edge of the right-of-way line vary from nine and a half (9.5) to forty (40) feet. Please contact the Engineering Department to verify the right-of-way line location before you place any signs along City streets.

If signs are found to be in the City right-of-way, the candidate will be notified and will be allowed 24 hours to relocate the sign to a proper location. Signs remaining in the right-of-way after the 24 hour notice will be removed by City employees and delivered to the Street Department Yard for retrieval by the candidate within 30 days; if not retrieved within 30 days, the signs will be disposed of as abandoned property.