200 E. Broadway
(575) 397-9200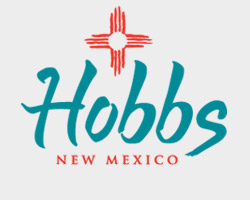 Latest News
The Center Of Recreational Excellence
Click here to see the marketing video for The CORE, coming to you Spring 2018!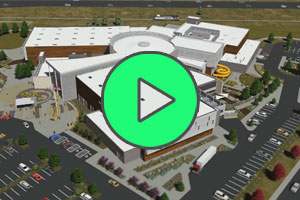 Consumer Confidence Report
We are pleased to present this year's Annual Water Quality Report (Consumer Confidence Report) as required by the Safe Drinking Water Act (SDWA). This report is designed to provide details about where your water comes from, what it contains, and how it compares to standards set by regulatory agencies. This report is a snapshot of last year's water quality. We are committed to providing you with information because informed customers are our best allies.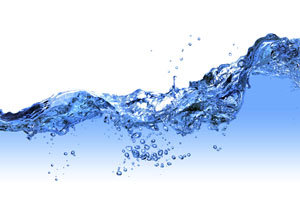 Report (.pdf)
Citizens Police Academy Fall 2017
For information about the Fall 2017 session of the Hobbs PD Citizens Police Academy, click here or visit www.hobbspd.com. The Academy starts September 19th. The CPA is a 10-week program presented by the HPD and covers different areas of law enforcement. Apply today!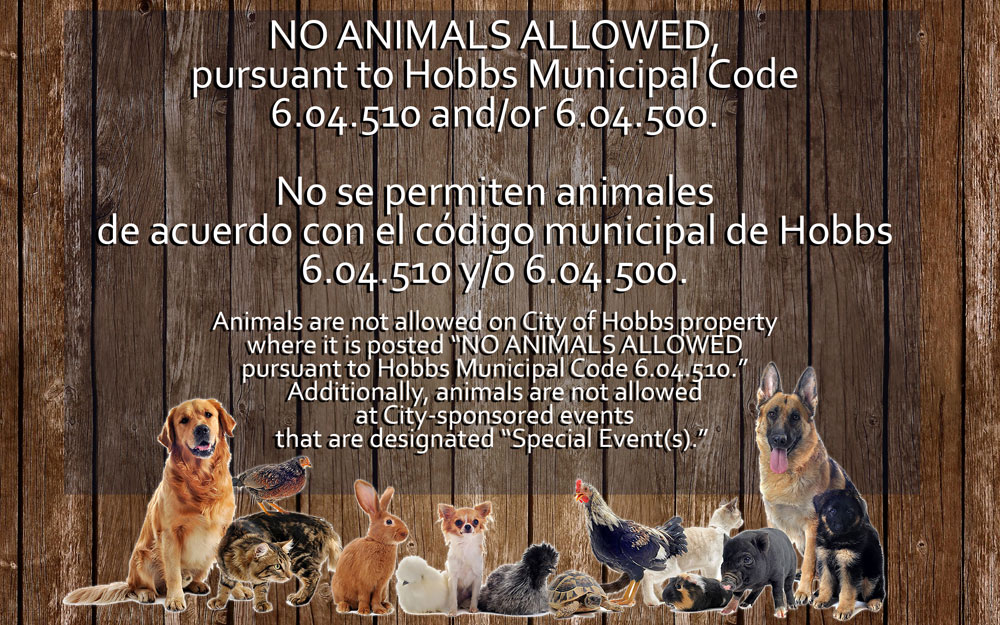 Hobbs Ranked as One of the Best Places in the U.S. to Make More Money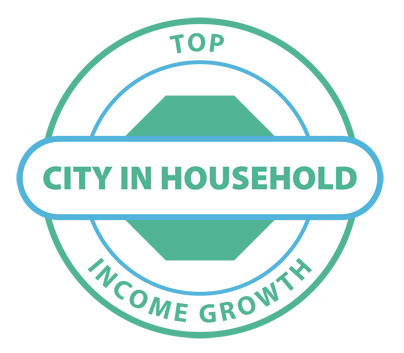 Hobbs ranked as one of the best places in the United States to make more money and grow income according to LendEDU's newest report.

Hobbs ranked #24 out of over 25,000 U.S. towns! Factors that were analyzed include income growth from 2000 to 2017 and forecasted income growth over the next five years.

The full report and methodology can be found here: https://lendedu.com/blog/250-cities-seeing-fastest-growth-household-income/
2017 Parks & Rec Flip Book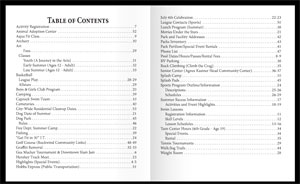 We now have the tools to help you plan your activities. Click to go to the electronic version of the activity guide. The paper booklets are also in stock at the Parks & Recreation Office and other offices around City Hall.
View the online version of the guide here!
Infrastructure Capital Improvement Plan FY 2017-2021
Meetings
City Commission Meeting
August 21, 2017
Closed City Commission Meeting
August 24, 2017

Our Mission is S.E.R.V.I.C.E.
Safety

Engaged Team Members

Responsive

Visionary

Inclusive

Customer Driven

Enhance Quality of Life
Connect With Us
May's Warrior Award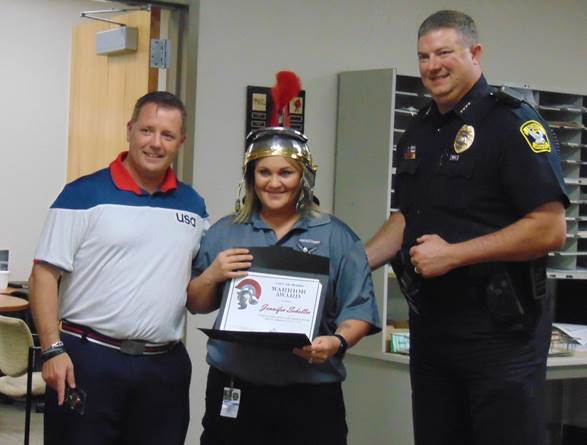 Click to view details
Tweets by @CityofHobbs
Use Code RED to be notified by your local emergency response team in the event of emergency situations or critical community alerts (such as temporary trash pickup changes). Sign up for the text, call, and email service by clicking here.
You can download the mobile app here:

Citizens Self Service
Introducing Citizen Self Service for the City of Hobbs, New Mexico. We are excited to offer our citizens, businesses, and visitors online access 24 hours a day, seven days a week, to a wide array of city services!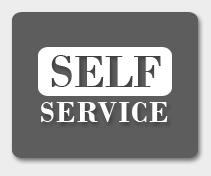 Construction Updates
Construction Map »
Website Feedback
How can we improve the website? Please email webmaster@hobbsnm.org
Tune in to 99.3 FM hear the latest public service announcements, event updates and emergency broadcasts from the City of Hobbs, 24 hours a day!

The City Commission meetings are now broadcasted LIVE on KHBX 99.3!
Send an email straight to the desk of City Manager
J.J. Murphy!
jjmurphy@hobbsnm.org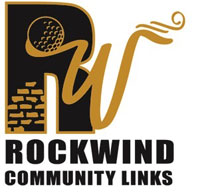 Visit the Rockwind Community Links website!