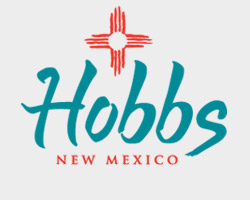 Latest News
The Center Of Recreational Excellence
Click here to see the marketing video for The CORE, coming to you Spring 2018!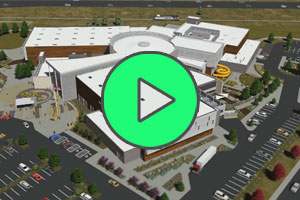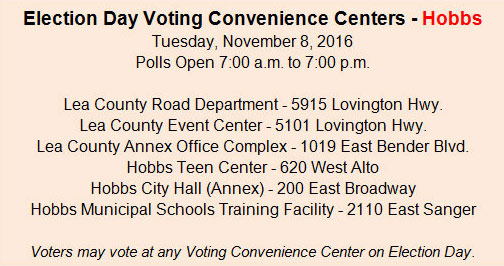 DWI Enforcement
The Hobbs Police Department will be conducting DWI Checkpoints and Saturation Patrols throughout the month of October 2016. These checkpoints and saturation patrols will be conducted at undisclosed locations in an effort to locate persons operating motor vehicles under the influence of intoxicating liquor or drugs.
Infrastructure Capital Improvement Plan FY 2017-2021
Consumer Confidence Report 2015
We are pleased to present this year's Annual Water Quality Report (Consumer Confidence Report) as required by the Safe Drinking Water Act (SDWA). This report is designed to provide details about where your water comes from, what it contains, and how it compares to standards set by regulatory agencies. This report is a snapshot of last year's water quality. We are committed to providing you with information because informed customers are our best allies.
Consumer Confidence Report (.pdf) »

Our Mission is S.E.R.V.I.C.E.
Safety

Engaged Team Members

Responsive

Visionary

Inclusive

Customer Driven

Enhance Quality of Life
Connect With Us
Tweets by @CityofHobbs
Use Code RED to be notified by your local emergency response team in the event of emergency situations or critical community alerts (such as temporary trash pickup changes). Sign up for the text, call, and email service by clicking here.
You can download the mobile app here:

Upcoming Public Meetings
Library Board Meeting
November 1, 2016
City Commission Meeting
October 17, 2016
Planning Board Meeting
October 18, 2016
Citizens Self Service
Introducing Citizen Self Service for the City of Hobbs, New Mexico. We are excited to offer our citizens, businesses, and visitors online access 24 hours a day, seven days a week, to a wide array of city services!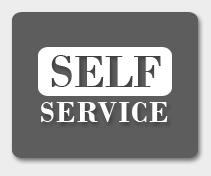 Construction Updates
Scenic Drive
Ramirez & Sons, of Hobbs NM, will begin working at the turnout of Scenic Drive in Hobbs, NM for the extension of Scenic Drive across the existing Railroad. The construction will consist of clearing and prepping the area to be paved, installation of trench grates and 3" hot mix paving. Work is scheduled to begin Monday, October 10, 2016 and will last approximately three (3) weeks. Motorists are asked to observe all traffic control as there may be lane closures or speed reductions.

The Lovington Hwy Trail will be closed in the area of the Scenic Drive and RR crossings improvements during construction.

We thank you for your patience and should you have any questions or concerns, please feel free to contact: Ramirez & Sons, Inc. 575-492-0480
Website Feedback
How can we improve the website? Please email webmaster@hobbsnm.org
Tune in to 99.3 FM hear the latest public service announcements, event updates and emergency broadcasts from the City of Hobbs, 24 hours a day!

The City Commission meetings are now broadcasted LIVE on KHBX 99.3!
Send an email straight to the desk of City Manager
J.J. Murphy!
jjmurphy@hobbsnm.org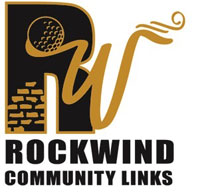 Visit the Rockwind Community Links website!